20 January, 2014
Nathan Harper - Founder of Beermogul Games - Gives His Top 10 of 2013
After putting our heads together to come up with Grab It Magazine's The 50 Best iPad Indie Games of 2013, we thought it would be nice to find out what the developers of some of these games had in their "best of" lists. Previously, we have posted the Top 10 Games of 2013 lists for République creator Ryan Payton, Unity Technologies' CEO David Helgason, Boson X creator Ian MacLarty and the home of Anomaly 2, 11 Bit Studios. We recommend checking them out as they give a great insight into the games game makers love.
Next-up we reach out to Australian Beermogul Games' founder, Nathan Harper. The developer came to our attention in 2013 for its Formula 1 management game, Formula Legend. Similar to titles like Football Manager, you not only make the important pre, during and post-race decisions on all aspects of the sport, but you go hands-on in races. Minigames let you have small, but influential impacts on a driver's lap time and engage you with each contest – a neat idea. Harper's top 10 is below, and he even provided a mini-review of each game:
1. Real Racing 3 - Australian made and the best of its class, I can't put it down. My total garage value is $8.6M with 75+ hours of playtime!
2. Clash of Clans - I got to this game late, but in 2013 I discovered it and it's a true iOS classic. It requires a long-term commitment, but CoC has a great balance of grind vs. action and a real community feel.
3. New Star Soccer - This one was a 2013 discovery for me, too - can't believe I didn't come across it earlier. A great management game that balances "hardcore" simulation with fun and fast twitch minigames - you don't even need to be a soccer fan.
4. F1 Challenge - Not the best F1 game on the iOS market ;-) but not bad either. Codemasters has finally made a decent mobile game. Frustrating that the teams/drivers aren't current though.
5. Pixel This! - Simple, but addictive picross game that's kept me engrossed for hours.
6. Ridiculous Fishing: A Tale of Redemption - Brilliant, brilliant, brilliant! Retro visual style is amazing and gameplay is always challenging.
7. Pocket Trains - I love the Nimblebit games: they require a serious time commitment if you want to stay "free," but can be very rewarding.
8. Tiny Death Star - What a combo, my favourite sci-fi theme joins up with one of my favourite iOS games.
9. Tiny Shop Burgers - Another little Aussie ripper: great educational game that my kids have been enjoying.
10. Fiz: The Brewery Management Game - Subjects close to my heart - beer & simulation! Still a way to go with this one, but there's something strong in the underlying concept.
If you'd like to discover more great games, why not try our latest issue of Grab It Magazine?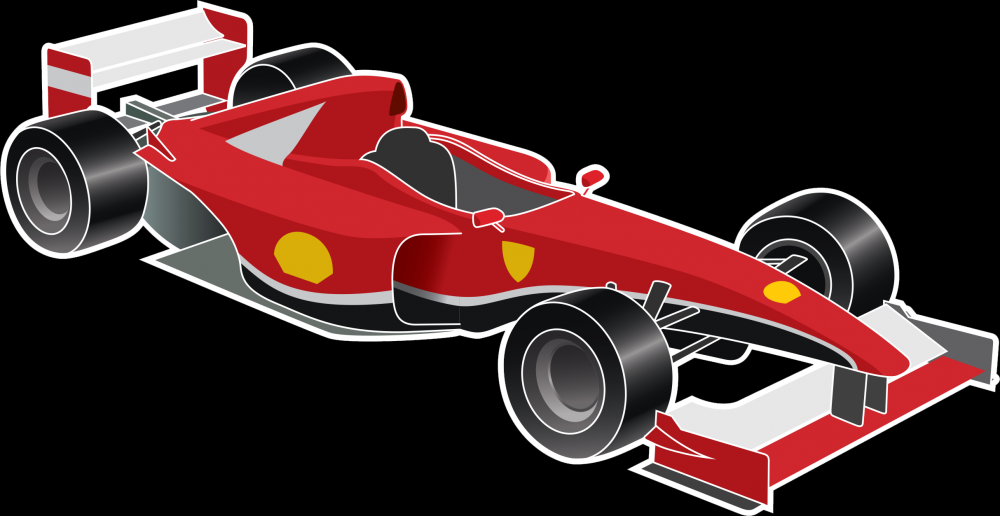 New comment
comments powered by

Disqus